HOW TO GET THE MOST VALUE OUT OF YOUR HOME
THE COMPLIMENTARY SERVICES WE CONTRIBUTE TO THIS STAGE:
Complete window, screen, and track cleaning (or) detailed house cleaning, along with an initial walk through with stager (or) Bruno Construction.
TAKE THIS OPPORTUNITY TO PURGE:
So much stuff is acquired that hasn't been used in years. Spring cleaning can create not only incredible fresh air in your home but is also very relieving. A clean home that features minimal pieces captures the true essence of the
property. Clearing out as much clutter as possible will allow potential buyers to imagine themselves in the space and will show the details of your home in the best of light. Pull out those boxes in the garage, get rid of that dress you haven't worn in years, let go of stuff you have been holding onto!
COVERING UP THOSE WALL SMUDGES:
If you have any left over paint that can be used to polish off any patched areas or holes in the wall, this is the perfect time to use it. It makes such a difference! There is something about fresh paint that just makes a home sparkle. If your home is in need of a new exterior or interior paint job, we highly recommend it. Fresh paint can give a home a new face lift.
WELCOMING FRESH AIR:
Scent is one of the most powerful senses we have! Having a fresh clean fragrance throughout the home can be a positive addition to the showing process. When a buyer walks into a home that has an inviting smell, they subconsciously stay longer. We recommend avoiding plugins however we provide an essential oil and diffuser for your use.
ALLOW YOUR HOME TO GLOW:
By keeping your home as clean as possible, your home will shine. Create clutter-free counters, clean-appliances, dust-free fans and vents, and let those baseboards be seen! We suggest packing away personal photos and
reducing the amount of wall art. If you have house plants, make sure they are healthy and happy. Give your home the love it deserves!
WE KNOW THAT THESE CAN GET CONFUSING
WHAT IS A DISCLOSURE?
Real Estate disclosures are a variety of statutory documents that must be filled out in order for a transaction to move forward. Listing and purchasing a home is a big deal. It's important that there is a precise record of the agreement between parties. Some of these forms also disclose information that the California Association of Realtors wants to ensure sellers and buyers are aware of. These forms also educate buyers on the property. An educated buyer leads to a happy buyer, and a happy buyer leads to a successful close.
HOW DO THEY GET EXECUTED?
By using DocuSign, most statutory documents can be sent electronically for an e-signature. There are only three forms you need to personally fill out to the best of your knowledge and return: the Earthquake Hazard Checklist, the Transfer Disclosure Statement, and the Seller Property Questionnaire. They can either be emailed or dropped off to you.
WE ARE HERE TO HELP:
If at any point you feel overwhelmed or confused please do not hesitate to ask one of our specialists. Our team members have gone through contract and disclosure documentation training and we are dedicated to assist you in the process.
PRE-LISTING INSPECTIONS VS. BUYER INSPECTIONS
THE COMPLIMENTARY SERVICES WE CONTRIBUTE TO THIS STAGE:
As a complimentary service, Birnbaum Realty covers the cost of an initial pest inspection, along with an initial walk through with Bruno Construction.
PRE-LISTING INSPECTIONS VS. BUYER INSPECTIONS:
It's ultimately up to a seller what inspections they would like to have upfront. This can be anywhere from a home, roof, or pest inspection, etc. In Solano County it's common practice for the buyer to have their own inspections once in contract. In Contra Costa County it's common practice for the seller to provide up front inspections to prospective buyers. These inspections will evaluate different aspects of the home.
Pre-listing inspections can give a seller the opportunity to repair any findings they choose. All inspection reports will be delivered to the potential buyer. Property reports are a thorough way to ensure that buyers are aware of the details of the property.
WE DON'T MESS AROUND
THE COMPLIMENTARY SERVICES WE CONTRIBUTE TO THIS STAGE:
We hire a professional photographer to photograph your home which includes a virtual tour. Our marketing director will create a custom designed brochure, flyer, and property website. A postcard and an email blast will be sent to Birnbaum Realty's sphere and all local agents announcing our new listing.
PROFESSIONAL PHOTOGRAPHY:
Our professional photographer will capture your home in the best of light. These photos will be used to market the property and allow buyers to get a sense of the home prior to showings.
POSTCARD MAILERS:
We know that mailers may have seen their better days. But we still send them anyway! A postcard will be sent to the surrounding radius to let everyone know that the house is on the market.
CUSTOM DESIGNED BROCHURE AND FLYER:
Our in-house designer creates a brochure and flyer that captures the essence of your home. Being able to give potential buyers material to take with them is a perfect reminder for what they love about your home the most.
YOUR HOME WILL BE FEATURED ON SEVERAL WEBSITES:
All listings have their own web page featured on Birnbaumrealty.com. The home will also be featured on: Great Homes, Homes & Land, Bay Area Regional Information Services, Multiple Listing Services, Napa Valley Register, Rapattoni Public Access, Realtor.com, Homes.com, Zillow.com, Trulia, and Redfin. Birnbaum Realty is also a member of the Independent Broker's Network Company.
DIGITAL MARKETING:
In addition to the websites listed above, the home will be sprinkled out through social media, email campaigns, and more.
OPENING UP THE DOORS TO YOUR HOME TO POTENTIAL BUYERS
PREPARING YOUR HOUSE FOR SHOWINGS:
Much like the listing preparation section - it's best to keep your home as spotless as possible at all times. Showing your home at it's best and clearing out any clutter will allow buyers to get a good gauge of the space. Agents will either coordinate showings through you personally (if you prefer), or contact us directly. When reaching out to us, we will then coordinate with you on times etc.
BROKERS TOUR:
With every listing comes the initial Brokers tour. Benicia's Brokers tour Caravans Friday morning between 10-12PM. In Contra Costa the Brokers tour is usually from about 10-1PM on Tuesdays or Thursdays.
OPEN HOUSES:
Open houses are typically be held on a Saturday or Sunday from 1-4PM by one of our agents in the office or an associate.
SHOWINGS:
Buyers will be excited to see your home! It is best to allow the buyers to have the home to themselves with their agent while viewing your home. We recommend the following: open all blinds, turn on all lights, make all beds, leave toilet lids closed, and please bring your adorable pup along for the ride.
If there is anything you need for us to do when we get there let us know! That's what we are here for.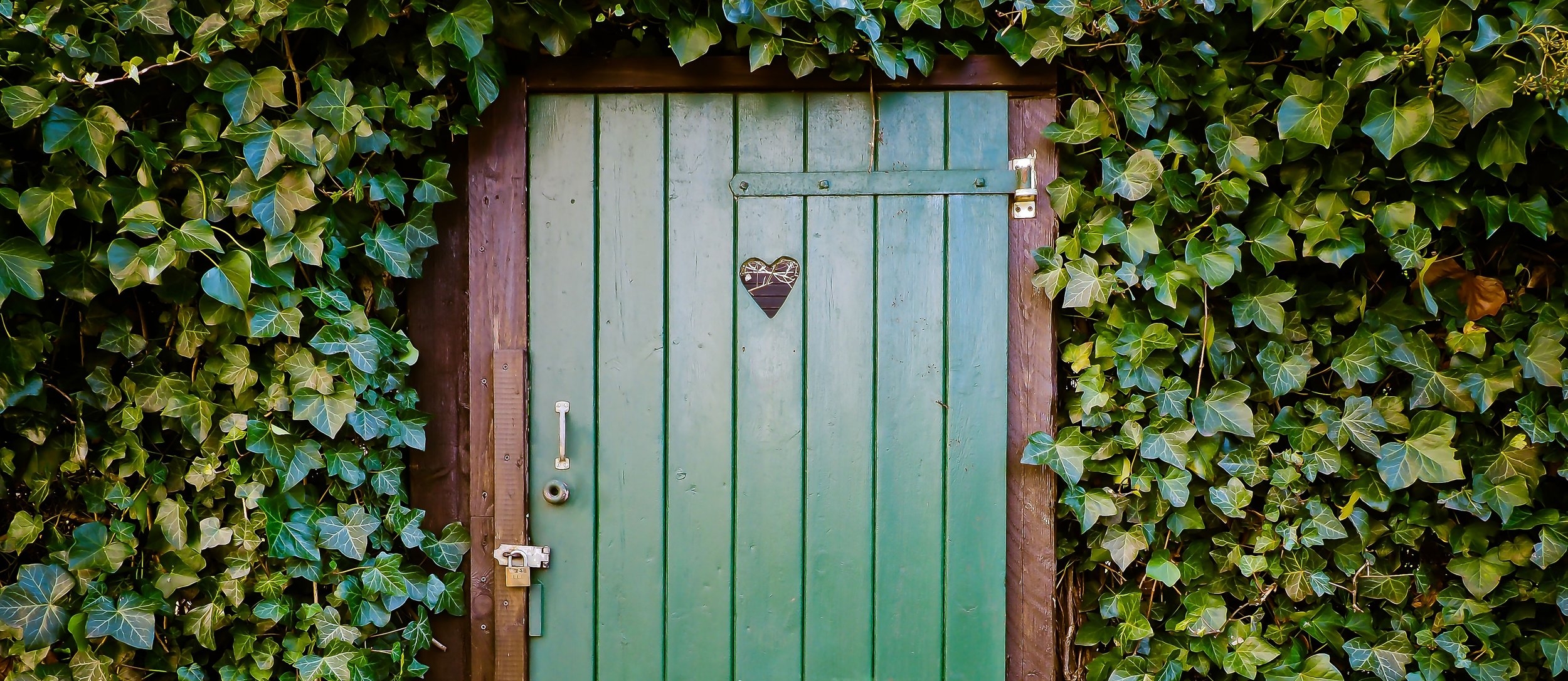 THIS IS OUR FAVORITE STEP!
signing closing docs:
Once all buyers contingencies are removed and the buyers lender has delivered loan documents to the title company we will notify you to sign your closing documents.
KEY EXCHANGE:
We will make sure to pick up the remaining keys and drop them off to the buyers agent!